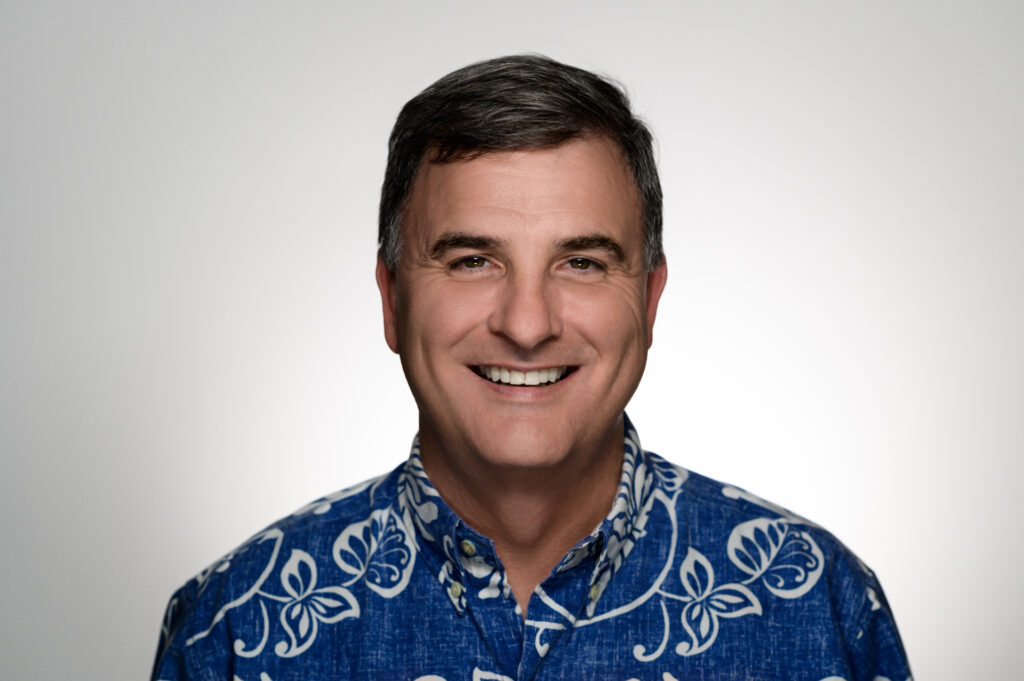 Gregory Hester
Ulu HI-Tech
Gregory Hester is a digital innovator with 26+ years of experience in IT leadership with the last 12+ years focused on healthcare and banking. In mid-2019, Gregory co-founded Ulu HI-Tech, Inc., a Honolulu based company, which provides IT Mgmt., vCIO, vCISO,  DevSecOps, Cybersecurity, and Cloud Adoption/Migration services to commercial and government agencies. Gregory previously served at First Hawaiian Bank as SVP and IT Division Manager where he functioned as the deputy Chief Information Officer (CIO), Enterprise Architect and managed IT Security Operations, IT Infrastructure, Application Management and Business Contingency Planning. Prior to that, Gregory served as a VP and the Chief Technology Officer (CTO) at HMSA where he functioned as the acting CIO as needed and managed IT Security Operations, Enterprise Architecture, PMO, Process Improvement, Test Management and Vendor Management. Gregory has effectively led and participated on teams to implement cybersecurity, cloud and mobile technology using both traditional and agile methods to cohesively transform business systems and workflows.
With deep knowledge of cybersecurity, enterprise and software architecture, software development, program management, acquisition practices, integration of product lines and integration of company cultures, Gregory is a proven technology leader across diverse organizations. Being a service-minded leader has allowed Gregory to successfully create, build, and sell several small businesses through selective recruiting and intentional team building.
Gregory's ability to value people over processes allows him to inspire teams through mentoring and collaboration to become more productive, efficient, and reliable. As a skilled mediator and facilitator, Gregory knows how to work through challenging team dynamics, bring clarity to issues, and develop win-win solutions for commercial, community and government stakeholders.