We're here to facilitate the collaboration of IT leaders across Hawaii so they can confidently and effectively educate, mentor, and lead their teams and organization, boldly advocate for technology innovations, and generously invest in our state's future IT leaders and our local community.
We envision IT leaders across Hawaii who are innovatively moving their organizations forward, powered by experienced teams and supported by and supporting an expanding local IT community.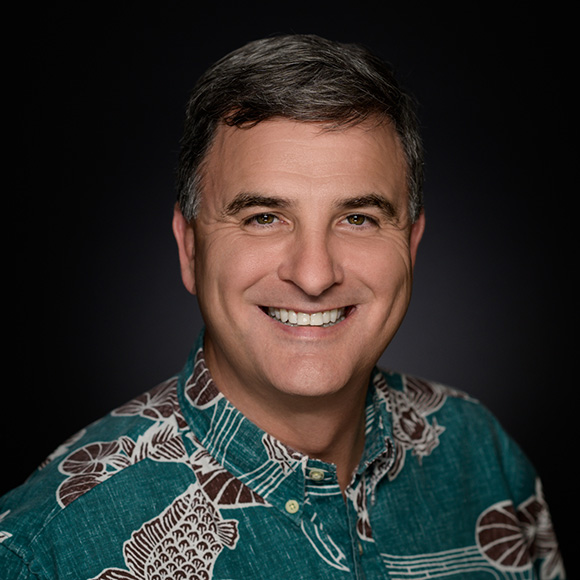 A Message From Our President
Gregory Hester, CIO Council of Hawaii President & Ulu HI-Tech CTO
Dear Colleagues:
I am honored to lead the CIO Council of Hawaii and feel blessed to have worked with so many of you over the years. These past few years have been trying to say the least with the COVID-19 pandemic. However, when I hear the many stories of how we rose to the challenge and quickly equipped our teams to be able to utilize technology resources in a secure, efficient, and remote manner, I am in awe. Kudos to all of you for your part in enabling our various company's staff to be able to continue to work safely, securely, and effectively while being remote.