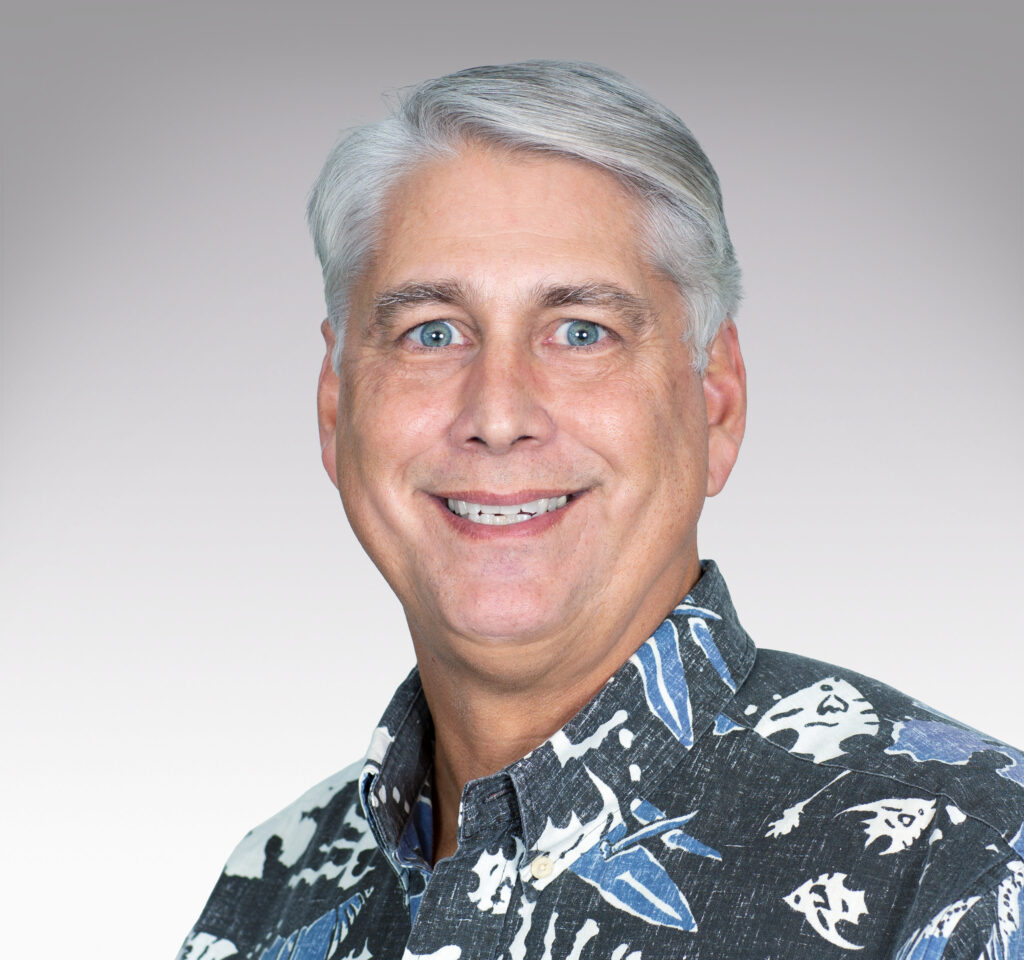 Rick Hopfer
HMSA
Rick Hopfer is the CIO of the Hawai'i Medical Service Association, where he's responsible for aligning HMSA's technical capabilities with business opportunities that will transform healthcare insurance into patient-focused solutions.

The son of a Navy man, Rick was born in Guam and spent his youth in Chicago and later Arizona, where he earned a bachelor's degree in computer information systems from Arizona State University before attending leadership programs at Stanford and Harvard Business School. He spent much of his career in New York City and Southern California before making his way to Hawaii.

Rick is a recognized technology leader with more than 25 years of experience leading large, complex global organizations, including Molina Healthcare, a Fortune 500 company focused exclusively on government-sponsored health care programs, and Sony Pictures Entertainment, a subsidiary of Tokyo-based Sony Group Corporation's global operations. He'sthe recipient of various awards including CIO of the year award from CIO.com and is an inductee in the CIO Hall of Fame.

A father of four, Rick and his wife devote their weekends to swim meets for their youngest daughter, pickleball tournaments, keeping in touch with their two granddaughters, and spending time with his mother, who followed him to Hawaii and says she's never leaving. In his free time, Rick also serves on the board of several nonprofit organizations and associations such as CIO Council of Hawaii, Hawaii Health Information Exchange (HHIE), Aloha United Way, Year Up-California Chapter, and the Partners in Care Foundation.